What is the trick to get more likes on the Facebook Page?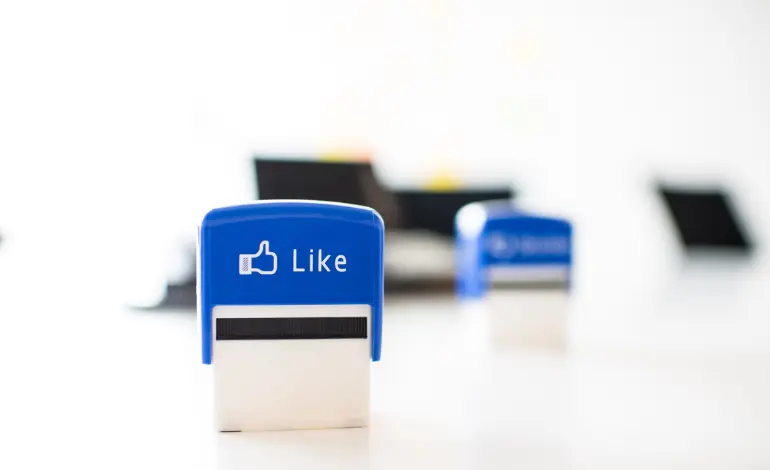 Although, there are many tricks available that help gain your Facebook page likes and followers. But there are some right and wrong methods. Most bloggers will give some suggestions that never match with other bloggers' statements. That is why I would say that trick could be enough. But the question is which one you want to choose or which one suits you properly. Several niche or business different systems. For some people, Facebook could be helpful but for some other people, it could be useless. If you figure out that you should work on the Facebook page then we would suggest options that you can use in your strategy.
Make content on a specific topic :
If you want those people to like you then first they have to address you. And more important than that is you should be known by people who see your post on Facebook. Without knowing you they can like your Facebook page for once if they like your content. But from next time they will never like your page especially when you provide different content. Suppose you are posting comedy content on your Facebook page and suddenly you have started posting content regarding exam motivation. Then a large number of people will unfollow you and ever come back to your Facebook page again. So make sure you stick with only one niche.
Make fresh and relevant content :
Well, you can guess that no matter where you are posting content, if you want more likes and increase your followers, then you have to focus on content. There is plenty of content available on the internet on every single topic. However, that means that you have to make content that stands alone on the internet. Although you can make such type of content if you can. But at least try to make fresh content. If you are making a comedy then in your comedy scene new jokes should be available. Only with that kind of effort can you get more and more likes on your Facebook page.
Take help of Facebook ads :
Next thing that could be costly for someone because here you have to pay Facebook itself. It is for promoting your Facebook page for getting awareness. You can select the section brand awareness or engagement. With the help of these ads, you can get a better reach. And with a better reach, your Facebook page has more chances to get lots of engagements. That is the only reason for using Facebook ads. And once you build some trust with your targeted audience as well as increase your Facebook page followers. Then you do not need to run Facebook ads for promoting your Facebook page. You will automatically get more engagement on your Facebook page on the behalf of your content.
Share content on daily basis :
Now once you succeed to gain more Facebook page followers then you can neglect the power of continuous interactions. People will forget you in a week if you do not post content on a regular basis. So try to post content on a regular basis. As well as with a press of post content daily you should not compromise with your content. Your content should always be fresh.
Conclusion :
Now the final talk is you should follow a standard process first. And all these methods were standard. You can follow all of them and after a month you will get the best result. I hope all the tricks provided in this article will help you. If you want social media marketing or Facebook page followers then you can jump into our website.